Math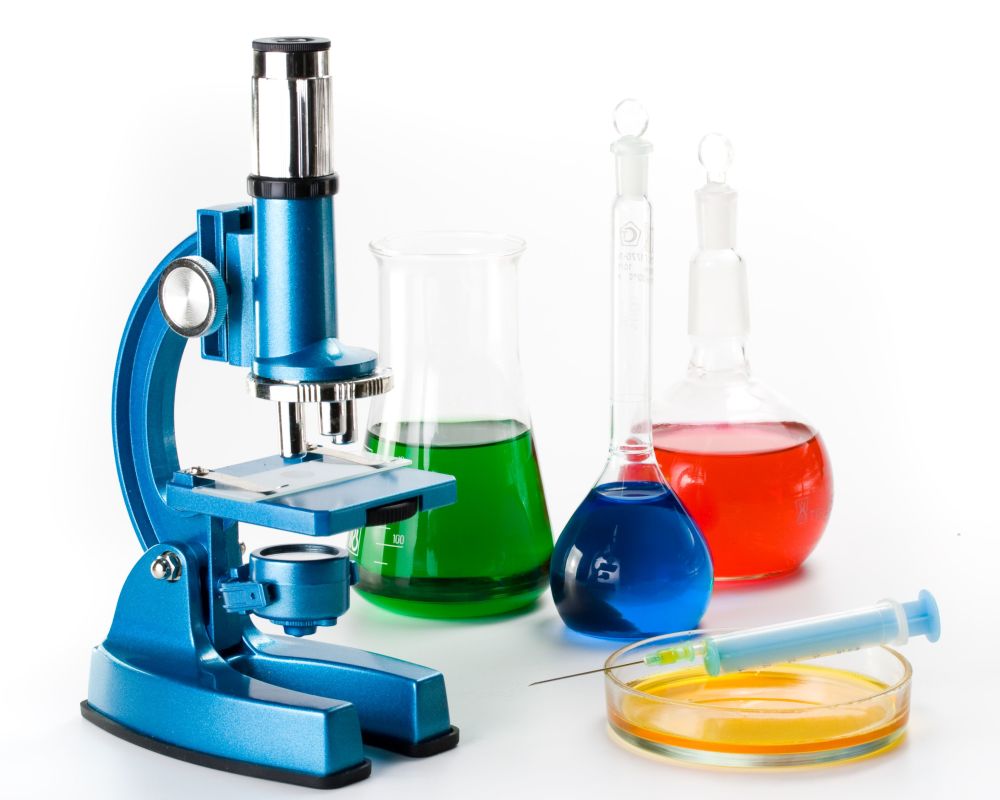 Get help understanding math from simple arithmatic to algebraic expressions, geometric formulas, and derivatives.
Elementary and Middle School Math Algebra I
Algebra II
Pre-Algebra
Geometry
Trigonometry
Pre-Calculus
Calculus
 
Science
Whether you need help with classwork, science fair projects, or studying for tests, we are here to meet your needs!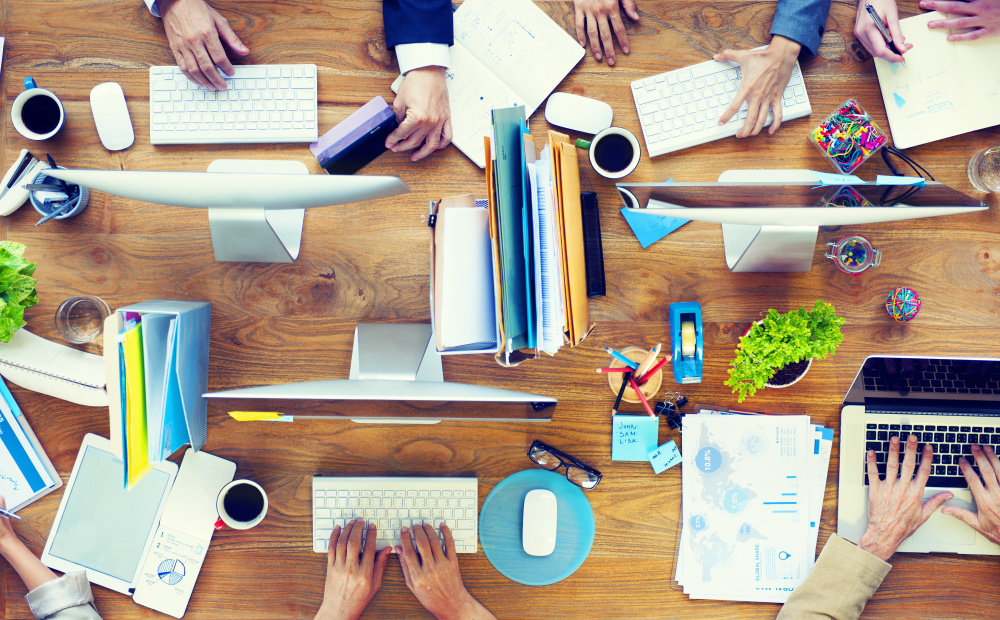 Elementary and Middle School Science
Earth Sciences
Physics
Biology
Earth Science
Reading / English Language Arts
Brush up on reading skills, writing, vocabulary, literature and more with an English tutor.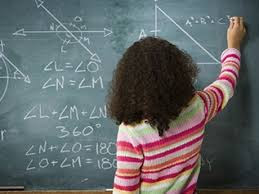 Elementary:
Basic reading skills (Levelized testing available)
Phonics
Decoding
Sound recognition
Basic writing skills
Grammar
Punctuation
Middle/High School:
Essay Writing / Proofreading / Editing
Literature
Vocabulary Development
Social Studies
Don't let history repeat itself. Know your stuff before the next test with a social studies tutor.
U.S. History
World History
Elementary Social Studies  (1st-6th Grades)
Middle Grades Social Studies (7th - 8th Grades)
High School Social Studies (9th-12th Grades)