Tutoring sessions will differ depending on individual needs. Please bring a current report card and other
information you have that may be helpful in determining your child's needs.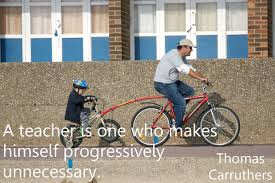 One-on-one assistance with current or late homework and projects.
After assessing their reading level, getting a writing sample, and determining specific skill needs,
we will provide high interest materials at their reading level to read and discuss with your child.
We will then respond to the reading in a journal writing or other appropriate format.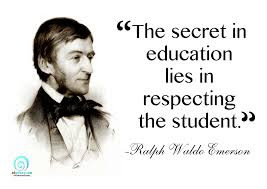 In math it is common for students to miss key elements that more difficult content is based on.
Finding those key standards and re-teaching them will most often help a child understand the
present standards that they seem to be struggling with.